Oni Blog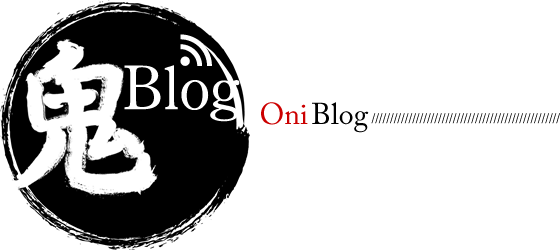 Mountain hills had transformed their colors
Posted on | November 25, 2012
We visited "Home" once again to check on Iwana "coupling" progress a
few weekends ago.
There were many of them.
It appeared the following week would be when the spawning would
be taking place.
Many had already found their partners but were all staying
put with no activity.
It seemed they were waiting for the right timing.
It didn't matter if I took pictures or recorded it on video.
They wouldn't move at all.
We spotted many singles as well, so another week and we could
see them building their redds.
A day would pass quicker than you know when observing these
magnificent scenes.
I dream of the day I can spend every moment of my life in rivers…
Some day…
COMMENTS