Oni Blog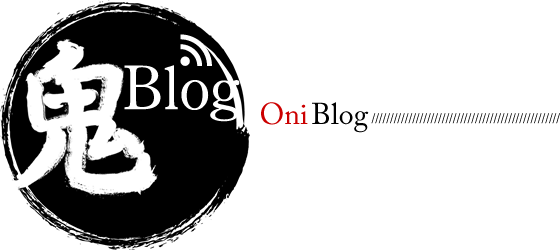 How to clean up Tenkara rods
Posted on | November 1, 2014
In Japan, as of the end of September, trout specicies – amago and iwana cannot be fished any longer.
This is because they have mating season in October and November and have reproduction.
You won't see fsihermen in the streams until the end of February.
It is hight time you maintained your Tenkara rods especially for cleaning.
You might as well clean your rods also whenever you fish in the rain.
Tenkara rods are hollow and light; they flex very gracefully.
But because of theier hollowness, they have a disadvantage from it.
In order to make up for the weakness, you may need to take care of them routinely.
Remove butt cap from the end of the handle and take out all the sections.
You want to place them on the cloth so that they do not move or slip off.
Peek into the rods.
If there is droplet or dirt, you may notice something wrong.
You have to wipe the inside with tissue paper or wiping cloth.
First, roll it up and put it into the hole of the rod.
When you do this, be careful not to make it too thick; otherwise it might be stuck inside.
If you forcibely push it into the rod, it might cause a crack.
In this film, I used the rod section to push the tissue out of the rod, it would be safer to use a thin stick or something.
You may notice the tissue or cloth dirtier than you think.
This blot causes  fixation.
After you clean the inside of all the sections, dry them in the shade.
Leaving them more than half a day, you put those back.
This maintenance makes your rod longivity much longer.
Also, by looking into the hollow sides of rod sections, you can check whether the rod was built properly.
When I deal with a new rod maker, I check the inside of rod sections of the company.
Rods built meciculously are usually also clean inside the sections.
Without doubt, our Oni rods are all shipped with the insides checked and cleaned.
COMMENTS