Oni Blog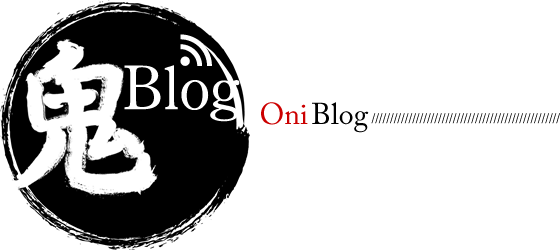 Team Oni Casting
Posted on | October 8, 2012
Some of our Team Oni students have been with us for well over a decade.
We had some time to film their casting on dry land to check their progress.
It's quite interesting.
They were all taught Tenkara by the Master Oni, but they all show different
traits in their casting techniques.  It is quite visible in this video.
With over 10 years of Tenkara experience they are wonderful Tenkara anglers,
but still long ways to go to reach the Master.
Filming yourself casting is a great way to check your casting techniques
which we recommend to anybody.
If anyone would like Masami to check your casting, you can send us the video
or the link, and we may be able to give you some advice.
We've met may Tenkara anglers doing that before.

↑Ajyari-san, one of our elite Tenkara anglers casting

↑Yozo-san, another long-time Team Oni member casting
↑  Kura-san, who does not miss any of our Tenkara clinics gives it a try



↑  "Queen of the Colorful Kebari Kingdom" (Her blog title) casting



↑Mr. H casting
Everybody's very good.  Here's Master Masami showing how it's done
↑ His casting motion is a lot quicker than the others
Keep at it folks!
COMMENTS