Oni Blog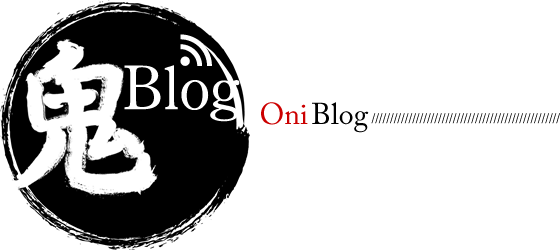 Time to put our rods away…Sadly
Posted on | October 16, 2012
Sad time of the year is here once again.
It's time to stash our Tenkara rods away and start daydreaming about catching fish.
The season has ended in most regions in Japan.
We met a lot of wonderful people this year again and made sure
we spread our Tenkara disease to all of them!
Many of them were infected severely we believe…
Masami and his clan visited "Home" on the last day of September to close the season
but as most other rivers in Japan, water level was terribly low.
Not sure if that is the reason but larger fish were already paring up to spawn,
and we were only able to see the little ones chase our kebari.
Team Oni members and friends gathered from all over and met at the "Hut" we share.
We do not get to see each other all the time and we cherish this type of opportunity.
Everyone brought something for others to eat including exquisite "Nabe" (Japanese Stew)
prepared by the professional chef and a great Tenkara angler Mr. Y.
We gathered and watched footages of fishing from the day and spent the last night of the season together.
Not much we can say about the quality time we got to spend.
Next day's forecast was typhoon, so we all got out early to get home.
Here goes another memorable season.
All of us will work on our casting until the season opens again next year in February.
There will be a Tenkara event in November; the annual Tenkara Angler's meeting
at the "Tokyo Trout Coutry", known as TTC.
(TTC is located in the country side of Tokyo (believe it or not)
where section of a river is stocked with Rainbows)
COMMENTS