Oni Blog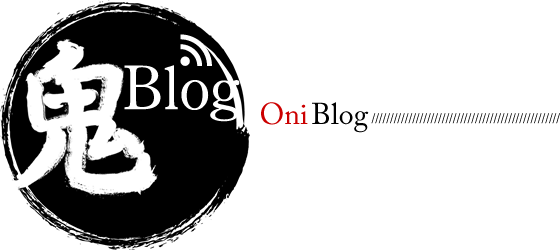 A trip to "Izu" peninsula
Posted on | October 22, 2012
The Izu peninsula is a large mountainous peninsula located
 about 100 miles west of Tokyo.
We never thought of fishing in a river so close to Tokyo,
but the season in many rivers of Izu lasts till end of October.
Our translator who lives in Tokyo knows the river well
and planned a trip there so we went!
Members of this trip was Masami, his wife Kyoko,
Team Oni member Kura-san and translator Go-san.
 This area is skip and a hop from Tokyo we found evidence of another angler
(probably bait fishing) before us so the situation was not the best.
Still, the first day was warm and Masami hooked several nice Amago
 before we encountered a Japanese viper "Mamushi"!
 Well, our "official" season" is over as the "home" river shut down last month
 so on this trip, the main gig was ONSEN! (Hot Springs)
Japan is basically a large set of volcanic mountains sticking out of the Pacific Ocean.
 We have hot springs everywhere.
Everyone on this trip seemed to have trouble with our backs but now we believe
 in the "ONSEN" magic.  We all got better!
Most "ONSEN" places works like a hotel Spa.  You can stay, eat and keep
 going back to the mineral filed hot sprongs all you want.
This place we stayed in has one of the largest hot spring facility we've seen,
 and the food was absolutely amazing!
This historic hotel is built traditionally and for the quality of food,
 service, our rooms and the hot springs it was a great bargain! (¥15,000 each)
Here's the link to the site of where we stayed ↓
 http://homepage2.nifty.com/kanaya/
COMMENTS