Oni Blog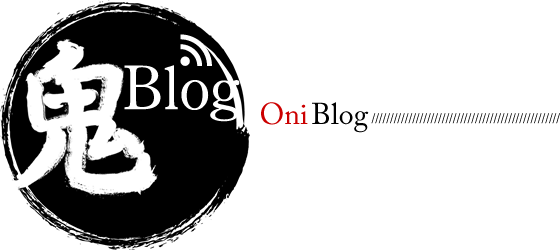 Iwana Spawn Watching Event Report: Itoshiro River Day 2
Posted on | December 4, 2012
The second night we all stayed together at a lodge and
enjoyed "sukiyaki" with Hida beef.
Hida is a mountainous region close to Itoshiro and also known
for their tender and exquisite fat marbled beef much
like the Kobe beef.
It is cooked in broth made with soy sauce, sugar and sake,
the Japanese rice wine.
How it is cooked though is different in eastern Japan and west.
In eastern Japan, sugar is put directly on top of beef in the deep pan,
and the soy sauce/sake poured in after.
In Western Japan the meat is cooked in readily blended sauce.
I personally don't see the difference, but us Japanese like
to  follow the traditions.
After diner was a lucky draw raffle event!
Everyone chanted "rods, rods," but the prized were hats,
stickers and local rice…
The next morning Ishigaki sensei took off with Mr. Kimura.
As soon as they departed… guess what, the sun came out.
COMMENTS