Oni Blog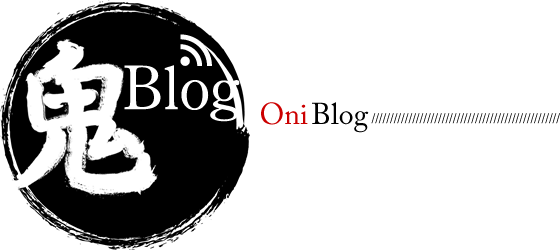 Big Bonenkai"forget-the-year party"
Posted on | December 5, 2013
In December in Japan, "Bonenkai" or forget-the-year party is
thrown for coworkers and close friends.
It is the traditional event intended to forget the passing year and welcome the coming year.
Invited by my friend "Daio" (Ishigaki Sensei),
I jointed the forget-the-year Tenkara party this Saturday.
A small inn in Shijo was closed and we hadn't had such a party for a long time.
People got together for a small Tenkara party for me.
I attended it for the first time in a while.
Members have changed so much.
I wasn't able to see Tenkara masters including people from Nagoya, Nagano,Gifu.
I felt it's a pity.
I got our team ONI to cast new models of ONI rod.
I had their tips made thicker and reinforced their strength.
Their flexibility is also good.
I was glad to know people like them.
I have to do my best to make their production to next fishing season.
Even beginners can enjoy the new ONI rods.
It's also easy to land the fish with the rod.
It's fun to use them.
I can't wait for the spring.
I should give it a try at a fish pond before the new season.
The new version comes in two length: 4 and 3.5 meter long.
Both two types are well balanced.   Unbelievavle!!
With more varieties in ONI rods, it's probably more fun to fish next season.
I will hold ONI juku(ONI TenKara school) or seminar everywhere next year too.
Maybe in Italy as well.
Italian Tenkara anglers, come join us again.
COMMENTS