Oni Blog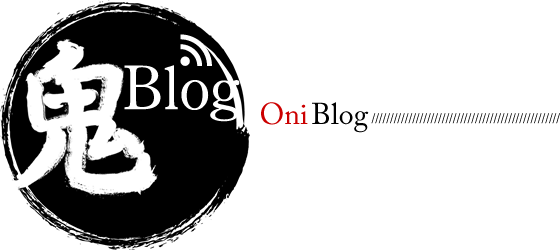 Oni Juku 2015 has kicked off!
Posted on | March 25, 2015
"Oni Juku 2015" started last Saturday.
This is the Tenkara course for lesson held once in a month during the
trout seasonfrom March to the end of September, especially in
the Chubu (central) Japan area.
Most of the lessons are a one night two day course.
At night we talk about the old streams I fished and
how to tie Tenkara flies
while eating delicious dinner food.
We watch DVD on fishing in streams, exchange information
– it's a fun lesson.
Two days before the kick-off of Oni Juku, it rained heavily,
which ruined the river we were planning to hold the lesson at.
So we were forced to change the lesson river to my home water.
We cannot help it as we deal with the nature.
But finding the productive place at once is also what Tenkara fishing
is meant to do.
My students were also brisk to be prepared.
It was clear sky, but the water was greenish muggy.
But we go with Tenkara also for this kind of condition.
Taking this opportunity, I taught them how to fish
in the muggy water.
It was so cold that fish were on the bottom.
What was the key was how to sink the fly to the bottom.
We teach how to fish in the tiny ravine covered with bush
and dead trees and
also how to use the rod in such a situation, which is only possible to
teach in the field.
I had a hunch on the day that maybe iwana might show up.
In fact yamato iwana appeared.
It was a great class as I could show how to fish without any difficulty.
Students can be more motivated if they see such an exciting scene
in front of them.
Their eyes turned different and it turned out to be a great start for fishing season
for everybody present.
It was still cold even in the afternoon.
So I taught them how to fish the upper part of the ravine and the enclosing bund
– in what order to fish at the bund.
We continued fishing until the evening. Everybody had a take.
Next day the temperature got higher and the fishing odds also looked higher.
They practiced casting in the morning and then went to hit the water.
I visited every group and gave some advice and left for home.
It's so great to fish with laughter with fishing friends.
It seems they all had some results from the course.
It was the fun fishing start for this season.
COMMENTS