プロフィール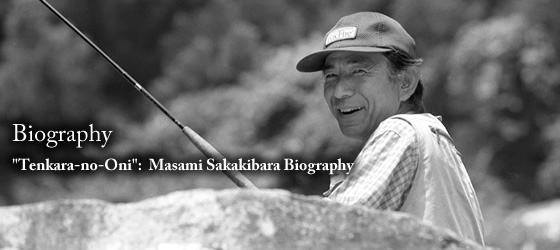 All Rights Reserved. All contents of this Website are protected by copyright.
To link this Website, or for other questions and information, please contact us at
Email address below.
Masami does not understand English, so requests for interviews and
such would be processed much quicker if you prepare a translator.