Oni Blog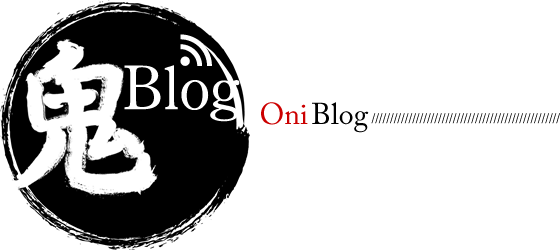 about Oni-class archive Apr 4(Japanese blog)
Posted on | May 14, 2013
Sorry, Everything  so late.
Oniwife's-mother-in-low passed away recently.
I don't want to write about my personal life here,
but because some people know only limited information,
I'd like to share this information with everyone.
Oniwife's mother=in=low was a very good mother.
I'm a bit concerning about Oni-wife. She will feel so lonely.
Oni-wife;s attitude about work is just like her mother's.
She works hard like her mother did.
Now, Oniwife's mother-in-low got a freedom.
We will bring her photo with us.
This is what Oni-wife wants. We will try our best for what we can do to for her.
At our previous Oni-class, we caught a very nice Yamato Iwana(char)",
but still the water temperature was low.
So we couldn't get what we expected.
In this kind of situation, we could try to put the fly at the bottom of the stream
This will increase the chance of catching something.
We can't miss it.
At night, Mr. Ubi made delicious pasta, lettuce-shabu-shabu(very tasty) and etc.
It was very nice night after fishing.
The sky was full of stars. It was beautiful.
We will plan again for this month.
We'd like to do what we want when we want.
Tenkara is fun.
When I need to put a fly at the bottom of the water, I won't use weights.
I'll follow the traditional style. This is my style.
COMMENTS