Oni Blog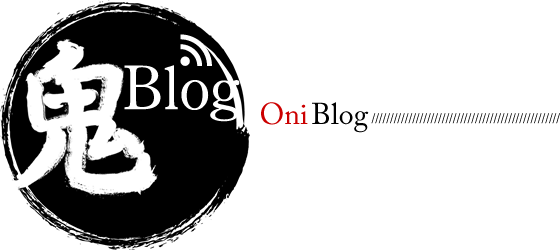 ONI school in Tokyo Trout contory
Posted on | May 21, 2013
 archive May 6 (Japanese blog)
We had an Oni-class in Tokyo on April 27th and 28th.
Sorry this report is late…
As always, I have too many things to do!
Anyway, it was very nice weather on both days. I believe Mr. Horie is smiling in heaven.
But, TTC was tough. It always it.
Anyway, so many people attended the oni-class.
There were no injuries or anything. Again, I'm thankful for this.
Regarding the casting,
Mr. Horie asked me "Why you are focusing on the casting so much?"
Well… I believe casting is everything for Tenkara.
Often, I hear that the 2nd or 3rd part from the top of the rod breaks.
I think now is the time to review technique before talk about quality of the rod.
It's important to rely on the bending of the rod and cast without using shoulder power.
Then the rod never breaks.
Bad casting is not good for the rod.
Especially, near the 2nd and 3rd pieces of the rod.
We talked about this kind of thing and went down to the river.
Mr. Memo was paying attention to everything again this time:
how to check the points, the order of attack points,
how to put in the water, etc.
Everyone was serious. A lady who had a handle name which was something like queen,
but lower than a queen, were you able to thorough a far distance?
Was her name Princess Zouki??
Taking power away from the shoulders,
that is the key here. This is why even females are able to enjoy the day.
Mr. Hnazawa really improved a lot. Now, he just needs experience.
We had an individual lesson in the afternoon. It was a tough place.
So, we worked on how to check "Sao-nuke"points (location no one tried fish).
Everyone improved.
I wonder if everyone went out fishing during the rest of Golden Week again.
The next day, we moved to Kosuge-river.
One day participants also joined us here.
Mr. O has only tried Tenkara a few times and didn't have confidence.
But even so, he caught a char of over 30 cm!!.
Good news… all Oni-students caught fish.
Our lessons work!!
I really enjoy the student's big smiles.
See you next!
COMMENTS