Oni Blog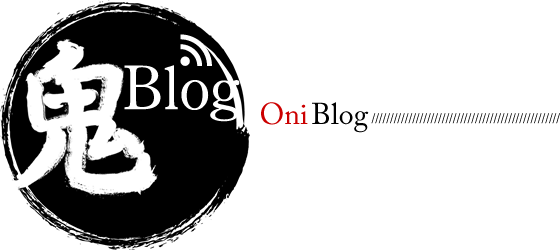 Oni in ITALY 2
Posted on | August 1, 2013
We set up our Tenkara class aka "Oni Juku" at the River Voturrno, two hours away in the south of Rome,
where we shot a video for DVD.
On Monday that's just after the packed weekend, it was too sunny as well,
which made fishing tougher.
I fish the spots that are too bushy, shady, unbeaten or too tight or too small.
For the video crews, they intend to shoot the real scenes without any fakes
whether I fish or not. Yet this makes me nervous as I am the only one that fishes.
The River Volturno is stocked with a variety of fish as fry.
They say that the reason they do not stock fish from eyed eggs is that the eggs are eaten by rainbows.
This means the river is a big trout farm.
There must have been wild farios when there hadn't been those rainbows,
although I don't know how the original ecosystem there was like.
I was wondering what kind of fishermen were hitting the water back then.
I wish I could fish the river on Tenkara in those days.
We moved north from here to Umbria state and headed for the River Tiber.
It's situated 135km north of Rome, inland state not facing the sea.
The place is famous for the Basilica of San Francesco and Other Franciscan Sites in Assisi,
but I only hit the water, water and water.
The state has mostly steep ranges of hills which make the areas very suitable for growing olives and grapes.
I fished just below the dam where big ones are said to be holding.
And I caught them almost for every cast.
They are good fighters.
This place is a dream place for those who want to catch trophy fish but I still do like headwater fishing.
翻訳:開場直人
Translation:Naoto Kaiba
More Italian episodes to come.
COMMENTS